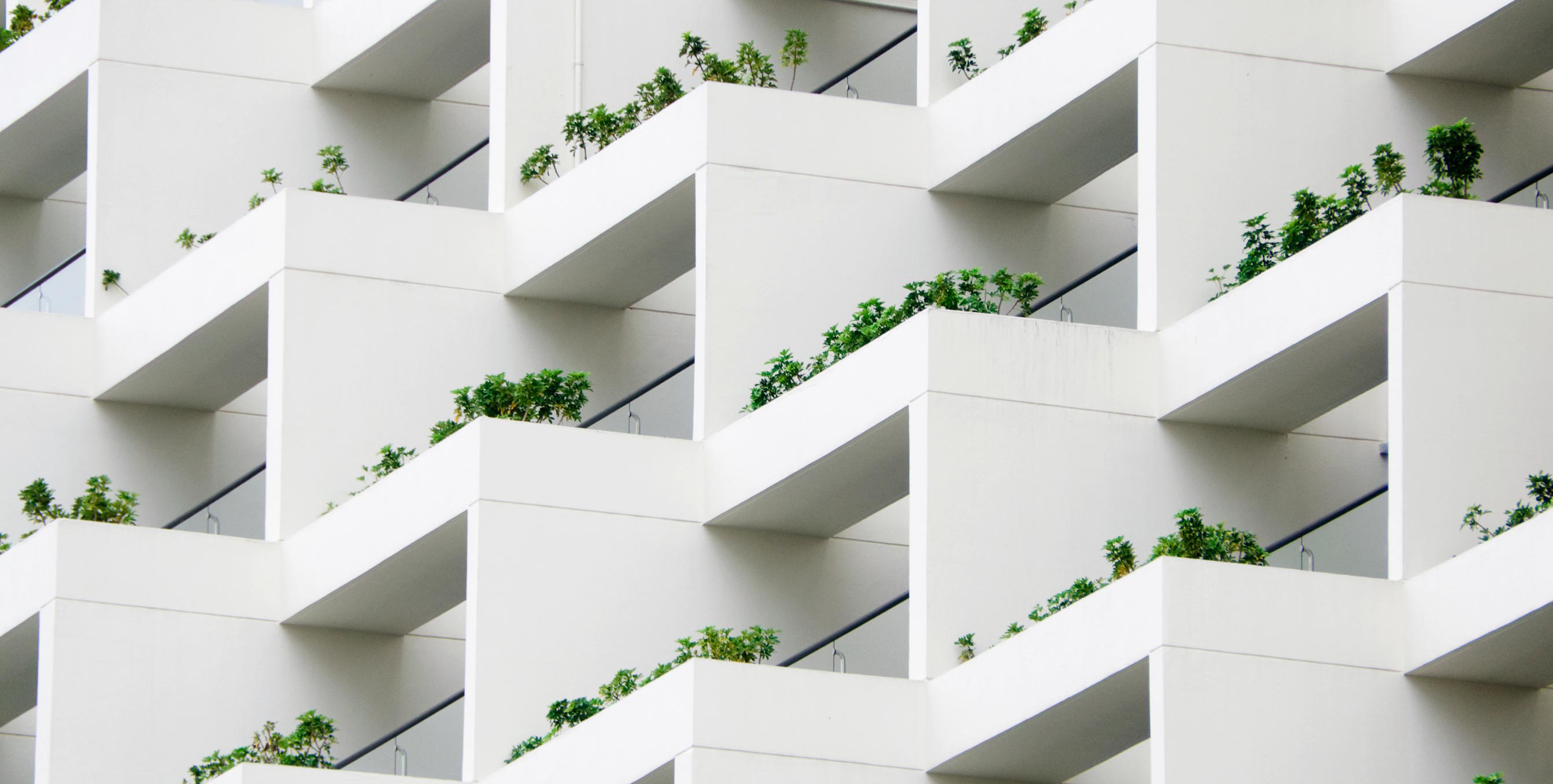 Our Promise
Smart Solutions
Enhanced Performance
Fast Project Delivery
QIDDIYA OFFICE COMPLEX
Saudi Arabia
Qiddiya Investment Co. engaged with DuBox to aid them in developing their latest office complex for up to 150 of their employees.
DuBox prepared the site within 25 weeks, ahead of the agreed schedule, with a reduced manpower of 30%. This resulted in an increased time to market.
All modules of the project were progressed from assembly to complete fit out, with DuBox supporting on every stage of the project lifecycle.
THE RED SEA DEVELOPMENT COMPANY
COASTAL VILLAGE RESIDENTIAL, KSA
DuBox by AMANA is delighted to have received the Offsite Project of the Year Award at the Construction Technology Award by Ventures Connect for delivering reduced costs, better quality, faster completion time for The Red Sea Development Company's Coastal Village Residential Buildings.
The effort is an acknowledgement of AMANA's inherently sustainable construction model. The project will be completed within 11 months, 30% quicker than traditional construction — a milestone in construction business in the region.
Congratulations to all the shortlisted awardees and let's continue building greener and faster.
PROTOTYPE VILLA
AL RUWAIS, ABU DHABI
This 750 square metre villa, from project start, through to design, offsite manufacturing, onsite installation, was ready for occupancy in 14 weeks. Delivered in May 2014
DuBox was able to prepare the site in parallel to construction commencing offsite in the factory in Dubai. All the foundations, 27 modules, 27 parapets and 14 external boundary walls were completed, including the interiors, exteriors, MEP fit-outs and shipped to the site location (5 hours away).
GUEST HOUSE
Al Ruwais, Abu Dhabi
The project is an entire community with 1,728 hotel rooms, services and amenities to host guests, consultants, engineers and senior managers working in the remote city of Al Ruwais for ADNOC.
The entire project was designed and delivered by DuBox and the Amana Group, beginning in Oct 2014 with an 80-week programme. Occupancies of the first three buildings were taking place only 14 months from project start.
85% of the entire built area was completed offsite in our factory in Dubai (360 KM away from site), utilising 32% less labour on and off site.
Al Dhiyafa Village Dubai is a compound of 26 luxurious villas executed on a Design/Build basis in 10 months in a busy neighborhood, the villas were modularly built using BIM software.