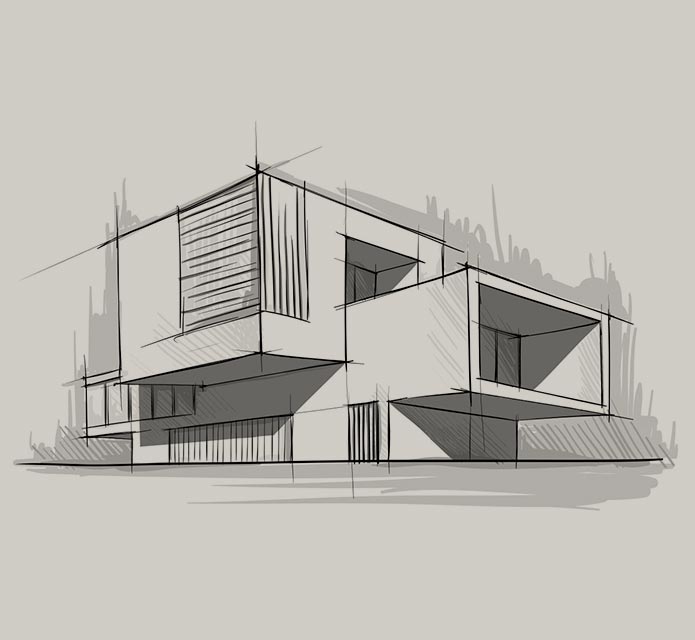 Modular turnkey solutions
Early Engagement Model
We provide integrated modular solutions in partnership with our clients and their creative teams, ensuring rapid time to market.
Services
Modular Design and Engineering
Design and Build Capabilities
Turnkey Construction Solutions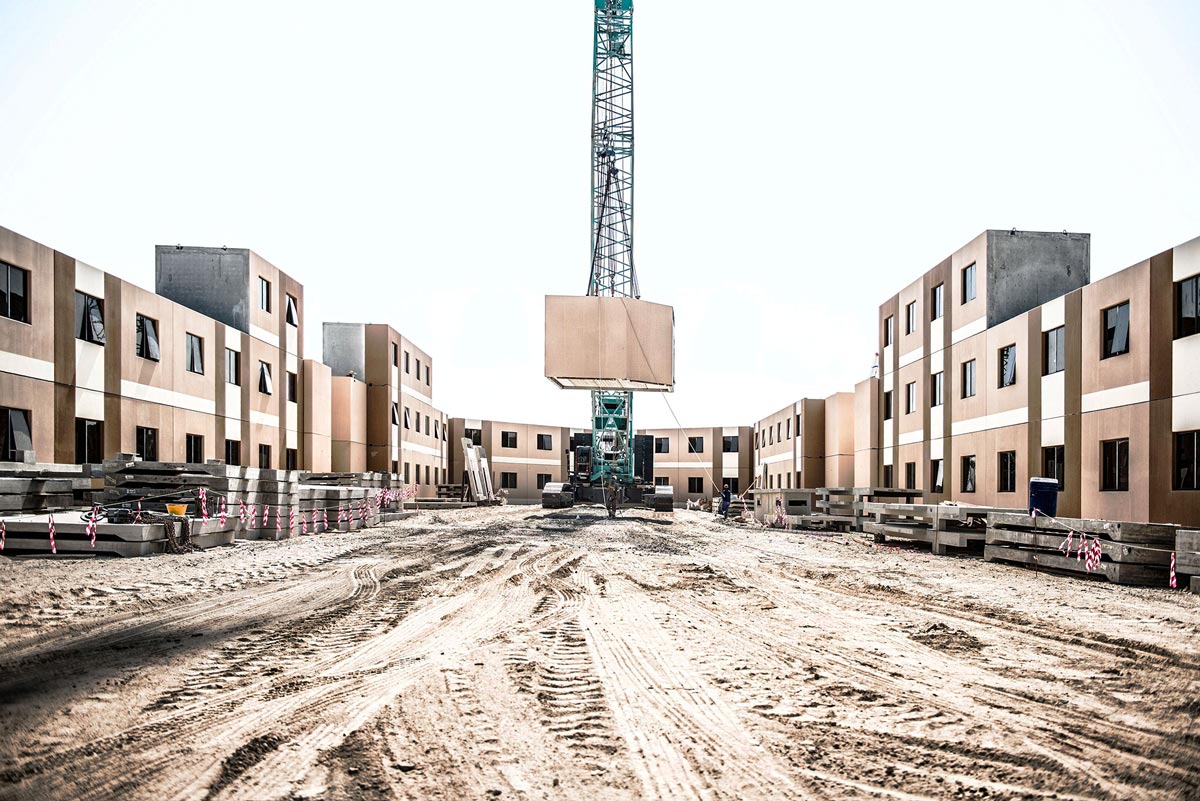 Modular Design Support
Early Stage Development

[NO CHARGE]
Concept Development
Modular assessment
Design in Modular
Programme Development
Feasibility and Budgeting
Design Development
Structural Design
MEP Design
Value Engineering
Shop Drawings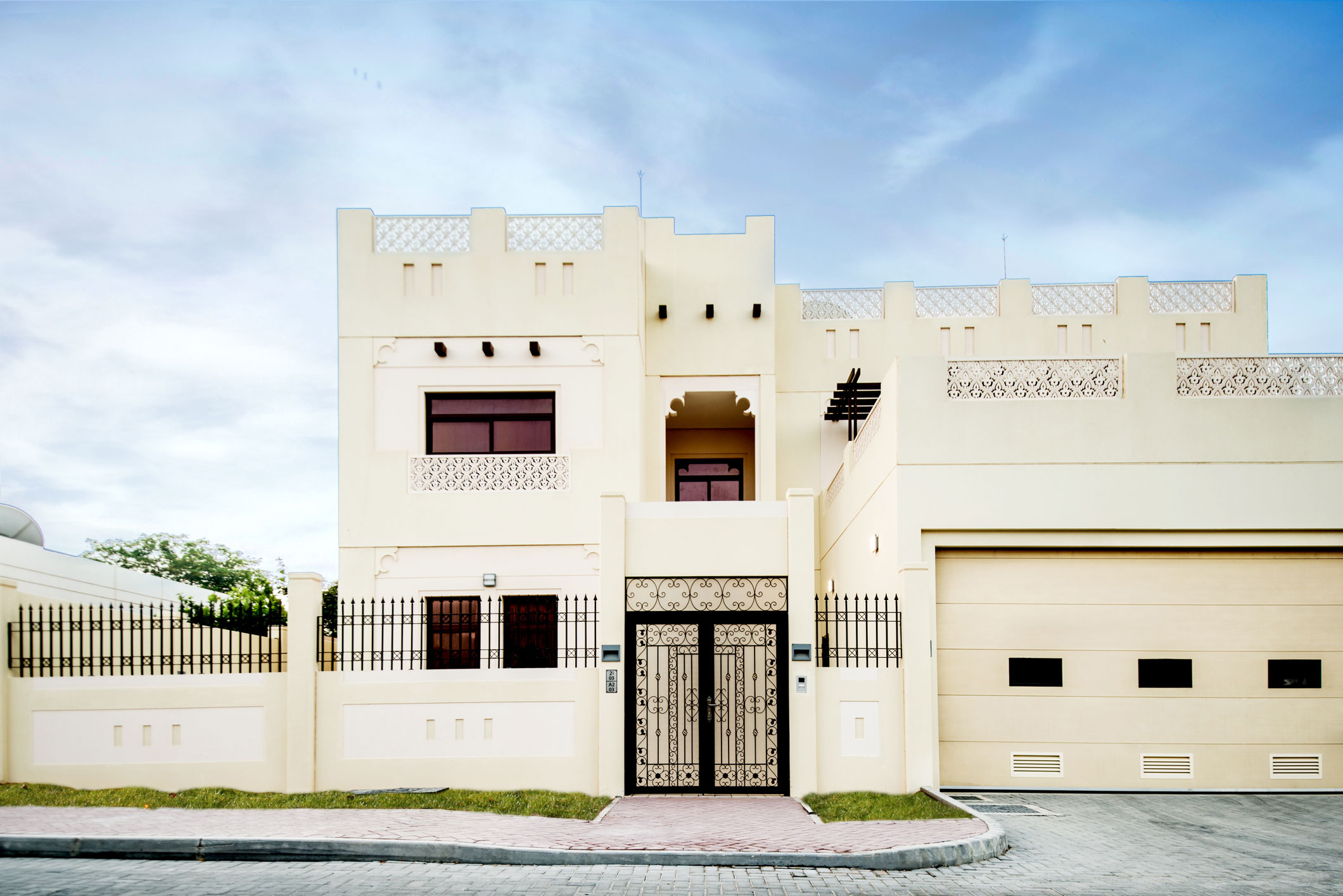 Rapid Construction execution
Turnkey Contractor
Design + Build
Site Development
External Works
Box Manufacturing
MEP Execution
Interiors & Finishing
Installation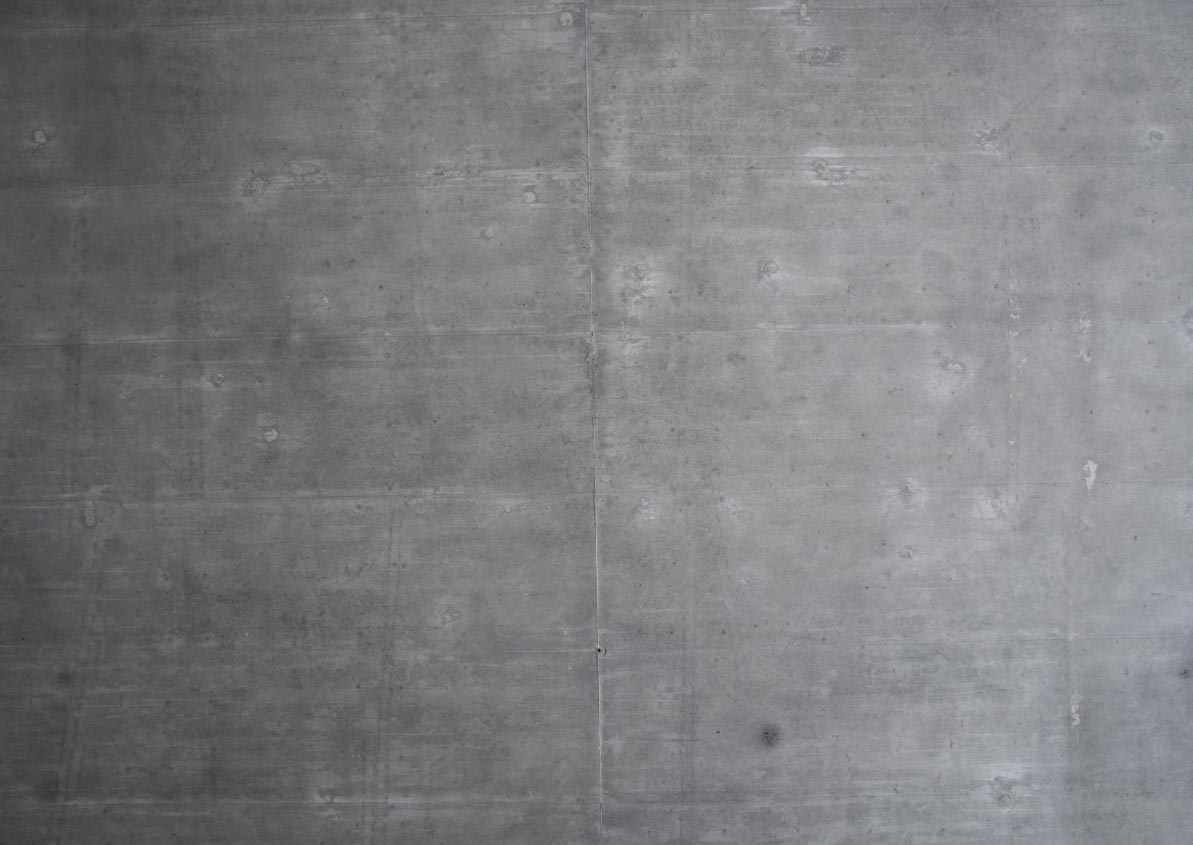 Designing better with Architects

Innovation, efficiency and design all define how we approach every project. We work in partnership with architects to deliver cutting-edge building designs in modular formats. Modular methodology allows for a more efficient and intelligent approach to architectural design, translating to an effective use of resources, improving construction quality while significantly reducing time to completion.

We provide in-house modular design and engineering support.

A plan for program managers

A plan for program managers
Our range of offers in hospitality, residential, retail, medical and education mixed with consistent quality and speed in construction provides a unique opportunity for Program Managers to deliver quick wins for major developers in their large projects. With the challenge of delivering infrastructure versus finished assets, DuBox is uniquely positioned to support Program Managers on delivering incremental, yet significant volumes of assets for its clients, in parallel to ongoing large-scale infrastructure work.

Support when developers need it

We are ideally suited to support Developers and Master Developers with mid to large-scale mixed-use projects and portfolio needs. From affordable to high-end projects, we specialise in low to mid rise buildings, townhouses, villas, retail and commercial properties.

Building value for Investors and owners

Quality, consistency and a significantly reduced time to completion are measures of DuBox's value proposition. Our methodology allows for earlier occupancies of buildings, hence earlier returns on investment. We are able to develop, design and engineer buildings in pre-cast concrete. Our unprecedented time to market means you can move from the drawing board to occupancy in half the industry benchmark.